Construction of Sunken Garden for
Groundwork Cheshire East
This project included demolition of existing property, brick reclamation and building of new foundations and house.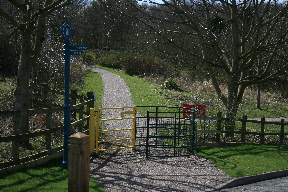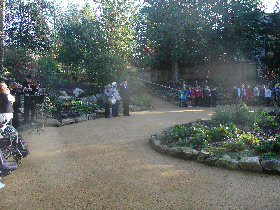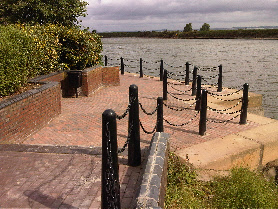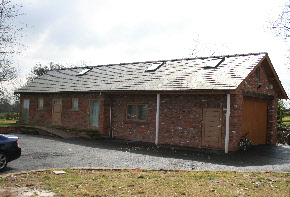 Conversion of outbuilding to ancillary residential and double garage.
Weaver Parkway, 2000m tarmac & surface dressed footpaths & controls.
Project for Cheshire West and Chester Council.
Project for CWAC & Ellesmere Port
Development Board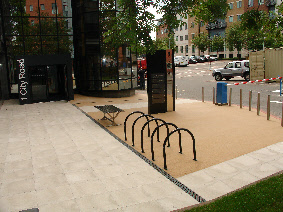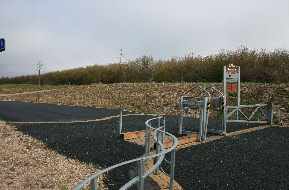 Project for Forestry Commission,
Southport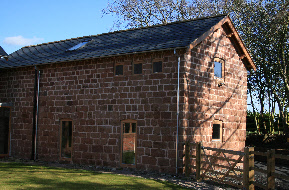 Rebuild of stone barn using lime mortar. Included underpinning.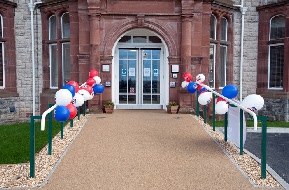 Surfacing and landscaping contract for Wynne Construction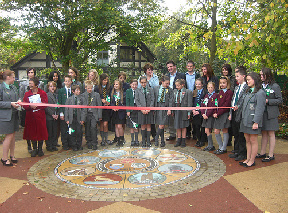 Project for Hartford Parish Council with National Lottery funding.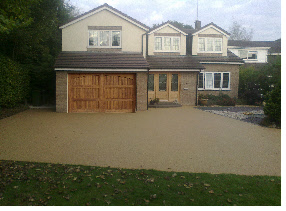 Resurfacing using Addagrip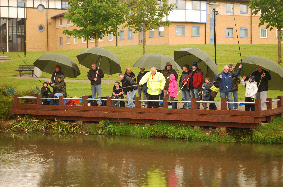 Design & construction of award winning project for Environment Agency/Winsford Anglers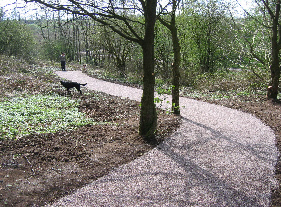 Footbridge & 1250m surface dressed, tarmac and Breedon pathways for Cheshire East Council